First Non-Radiothon
No guests, No theme, No announcers, No special programs, just top-of-the-hour acknowledgements of your donations.
Listen Now
Listen live to Catholic Radio in SC.
Just press play.
On Your Radio
---
---
Find Catholic Radio on your AM/FM Radio
---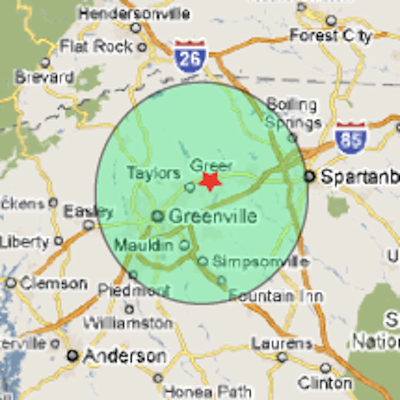 ---
Upstate - WCKI 1300 AM.
---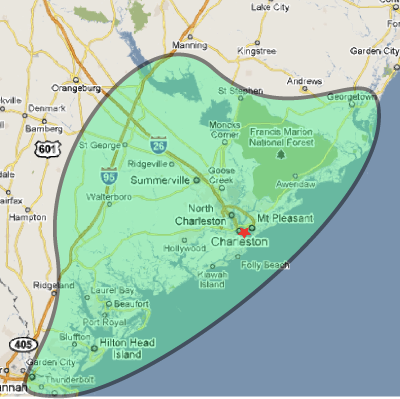 ---
Low Counrty - WLTQ 730 AM.
---
On Your Phone
---
---
Use any phone to call in and listen live
---
Dial 605-313-0891
---
Service by Zeno Media
---
On TuneIn Service
---
---
Online or Use the TuneIn App on a mobile device
---
TuneIn On Line
---
---
On Our Website
---
---
Just Click the Play Button Anywhere on the Site.
---
---
---
Nowhere Gala
---
Tickets to the Nowhere Gala…
Suggested Donation $25 per person
Okay, for those who can't afford to give a lot but desperately want to keep Gary from singing on the air, we've got the event for you.
You don't have to dress up. You don't have to go out and eat or drink too much. You don't have to be around a bunch of people you don't really know and listen to stuff you don't really like. You don't even have to take a shower or brush your teeth.
All you have to do is get your ticket to the Nowhere Gala (Suggested Donation: $25). Send your check to Mediatrix SC Inc. P.O. Box 905 Greer, SC 29652. Put "Nowhere Gala" in the memo line and we promise that we won't send you tickets, directions, or any reminders. You can try to find out the location of this Gala on your own but you won't be successful. It literally will be held… nowhere… but we will appreciate your donation.